Chinese e-commerce giant Alibaba has launched a commercial robot known as the space egg: a robot porter designed to ferry items around hotels. the robot comprises a curved aluminum casing that covers a set of wheels, using camera and lasers to navigate.
space egg is less than a meter (3 feet) in height and quite slow, travelling at a pace of one meter per second. the robot is integrated with the company's AI assistant, tmall genie, which like amazon's alexa communicates through smart speakers. guests can interact with the bot using voice commands to order items, which are then delivered by space egg.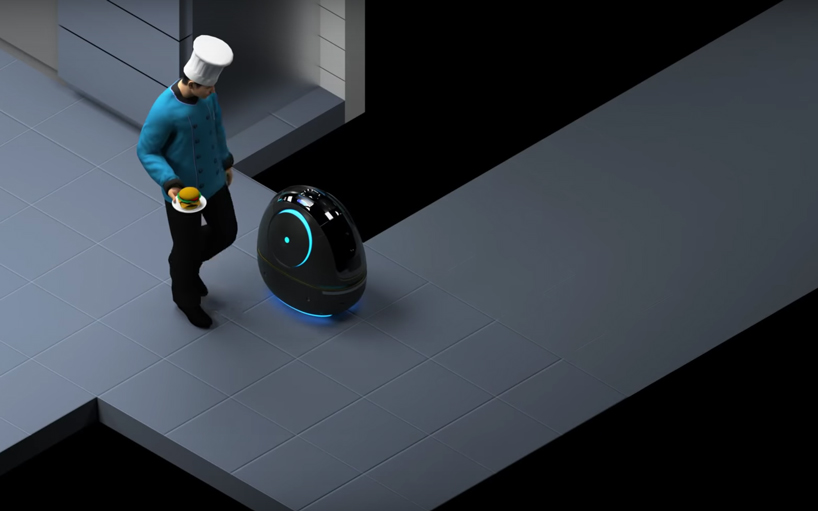 The robot will 'bridge the gap between guest needs and the response time that they expect', said lijuan chen of Alibaba AI labs, the group that made the space egg, in a press statement. 'the robot will be the ultimate assistant for hotel guests who want everything quickly and conveniently at their fingertips.' the robot was unveiled at a computing conference in hangzhou, china, last week, and will start work at its first hotel in the city next month.